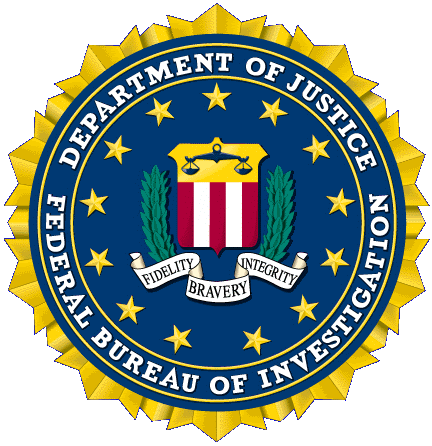 FBI arrests seven in terrorism plot: source - Yahoo! News
And to think I was
bad-mouthing the FBI
earlier.
WASHINGTON (Reuters) - U.S. anti-terrorism agents arrested seven people in the last two days suspected of planning attacks on federal offices in Miami and the landmark Sears Tower in Chicago, a law enforcement source said on Thursday.
Glad to see somebody is on top of things, besides
the RCMP
that is.
The FBI declined to give details of the operation, saying it would provide more details on Friday morning in news conferences in Miami and Washington.
They thought they were dealing with AQ International, but it was the FBI. And things are normal in Miami (or what passes for normal), and the parade for the Miami Heat - NBA Champions - will go ahead as planned.