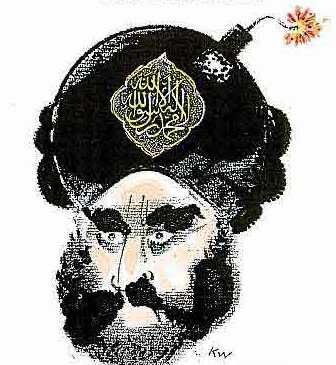 Bloomberg.com: Mumbai Blasts Kill at Least 137 People, Injure 450
Finally we have confirmation of what everyone
suspected
knew about the attack on the Mumbai, India rail system. It was carried out by Islamic terrorists.
Lashkar-e-Taiba
, a terrorist group hoping to separate Kashmir from India, is claiming responsibility.
The Lashkar-e-Taiba terrorist group, which seeks an end to Indian control of Jammu & Kashmir state, claimed responsibility, according to the CNN-IBN television channel. India put all its major cities on alert after the blasts, the worst since almost 200 people died in 1993 attacks on the Bombay Stock Exchange and commercial landmarks.
The attacks on the rail system followed grenade attacks earlier in the day in Kashmir.
The government is trying to respond by tightening security, and getting help to the injured.
The blasts "are shocking and cowardly attempts to spread a feeling of fear and terror among our citizens," Prime Minister Manmohan Singh said in New Delhi. "I reiterate our commitment to fighting terror in all its forms."
Meanwhile,
al-Reuters
is still not calling the group responsible terrorists. If they can't call this cowardly attack an act of terrorism, then there is no hope for Reuters.