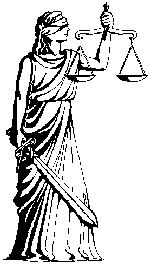 SaukValley.com - Jury awards $2 million to man Chicago police allegedly framed in 2001
Just another in a long list of problems for the Chicago PD.
The midnight crew
of area two. The
Special
Operations
Section
. The list goes on.
Mary Mitchell of the Sun Times agrees.
Daley ignoring rising toll of rogue cops
.
Last week, the Police Department agreed to pay Coprez Coffie $4 million when a jury found in Coffie's favor. The 23-year-old man claimed a police officer shoved a screwdriver in his behind, while another watched, after he was stopped and accused of having drugs.
It probably won't be enough to get mayor
Dumbbell
Daley out of the mayor's office.