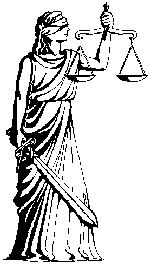 Tulsa World : No charges expected in fatal Commanche County shooting
In a very short time, the DA in this community has ruled that self-defense is legal.
A state prosecutor cited Oklahoma's "Stand Your Ground" law in announcing that no charges would be filed against a man who shot and killed a teen who appeared to be a burglar.

Comanche County District Attorney Robert Schulte said he plans to take no action against Jeffrey David Dorrell, 40, who shot and killed Frederick Stuever, 17.
For more details
you can see my previous post
on this subject.
Self-defense is a human right, and in Oklahoma it is also your legal right.