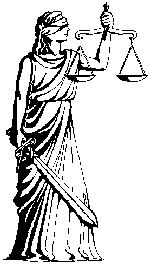 Homeowner calls fatal shooting self-defense | Chron.com - Houston Chronicle
A few days ago there was
a story out of Texas, about a guy defending himself and his family
from someone breaking into the home through a window.
This story is an update, and has some nice comments by the guy who defended himself.
There was apparently a fight or something going on in his backyard.
"When (people) were in the backyard fighting, I had no intention of going outside or using deadly force or anything like that," said [Damon] Barone, 33. "But when I heard glass breaking, I knew something was going to happen. That changed everything."
Barone, the homeowner, works in accounting and is attends the University of Houston.
When asked if he will move out of the neighborhood after all of this, he said, "I'm not going anywhere." Though he may install a burglar alarm.
Self-defense is a human right.