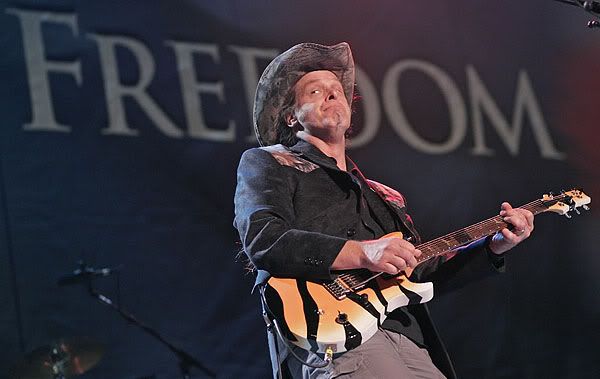 Gun-free zones get people killed
Because of course they are not gun free. The Westroads Mall in Omaha was posted as a gun-free zone, but guns got in nonetheless.
What helped cause the tragedy is the liberal dream known as "gun-free zones." Guns also weren't allowed at Columbine High School, Virginia Tech University, Luby's cafeteria in Killeen, Texas, and every other location where the wanton slaughter of unarmed, helpless victims is a virtual guarantee.
Go read the whole thing. [via
NRA-ILA
]