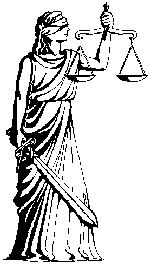 The Associated Press: Deputy Charged for Dumping Paralyzed Man
A warrant has been issued for Hillborough County Sheriff's Deputy Marshall-Jones. She is to be charged with abuse of a disabled person, a third degree felony. Conviction brings a maximum term of five years.
No word yet on what will happen to the Deputies sent home on
vacation
administrative leave. They will no doubt be slapped firmly on the wrists. (They should all be fired for cause.)
See this post for the video
of Brian Sterner being dumped out of a wheelchair.