Another entry in the suddenly crowded green sports car market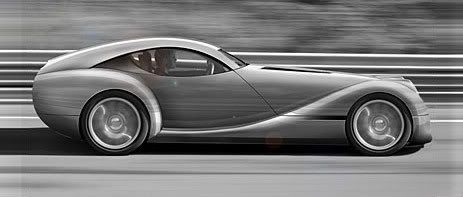 Can't touch the electrics in acceleration, those electric motors have too much torque at low RPMs. This one does 0 to 60 in 7 seconds, and top speed is less than 100 MPH.
You can buy a conventional
gas-powered version
(well related model) of this car with a BMW engine.