I suppose it could work.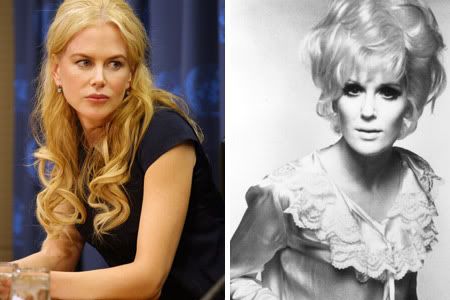 I doubt they will give Springfield's bisexuality the proper treatment. Either they will use it just to sell tickets, or ignore it for a PG rating. [via
After Ellen
]
The sad thing is that there doesn't seem to be a good recording of
the duet of Mockingbird she did with Jimi Hendrix
on TV show. (Was this her TV show?) This is close, but without Hendrix' style.