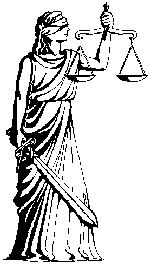 Gay Polk County man's killer receives life term -- OrlandoSentinel.com
One of two men charged in the murder of
Ryan Skipper
was given a life sentence plus 40 years (concurrent) for associated crimes like car theft.
The other guy is charged with first degree murder, and comes to trial soon.
Ryan Skipper was murdered and robbed because he was gay. Not because he did anything. Not because he said anything. He was murdered because of who he was.