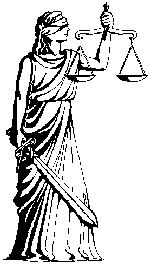 This makes me so mad, I can't even write about it. Here is what the Examiner has to say (or part of it).
Chicago cop recorded beating bartender gets probation
If you and I got so blind drunk and belligerent that we beat the stuffing out of a bartender half our size, we'd get buried in some deep, dark hole. And if the attack was captured on a video camera and played to public outrage on the news, they'd pour concrete over the top of that hole. But 250-pound Chicago police officer Anthony Abbate was gifted with a light sentence that includes no prison time.
The existence of 2 sets of rules usually indicates you live in a police state. And that police state has its home in Chicago.
Oh, and he still IS a Chicago Cop. Chicago's Finest? Not hardly. (
You can find the video at this link
.)