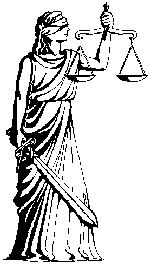 Police work in Chicago. Just plain criminal.
Ex-Chicago cop gets 19 years in robbery sting -- chicagotribune.com
Doroniuk testified against his partner at the trial, saying officers routinely carried a little crack cocaine to plant on suspects when searches came up empty and stole cash from drug dealers during raids and traffic stops. He also said they routinely paid informants, falsified reports, lied in court and even kicked back cash to an undisclosed judge for pushing through a bogus warrant.
Say it again. Cops ROUTINELY planted drugs on people when searches came up empty. Very nice. Not one cop having a bad day. A whole group of cops breaking the law as a matter of course.
May they all rot in hell, because it is clear, very few of them will face justice.